Search by area, school district, county.
Get fresh listings alerts directly to your email box.
Get a professional home valuation and competitive analysis of your current neighborhood.
Pacific Pioneer Real Estate sells homes through a combination of sophisticated marketing, unparalleled access, and an experienced and knowledgeable group of partners. We're able to unite your homes with the right buyer at the right price.
Agents affiliated with Pacific Pioneer Real Estate are skilled professionals with insightful local knowledge and connections. Their dedication to high-quality service means that no matter the requirements — open design, views of Mt. Hood, detached shop — they'll be able to help discover the most desirable and extraordinary homes available and negotiate the best price.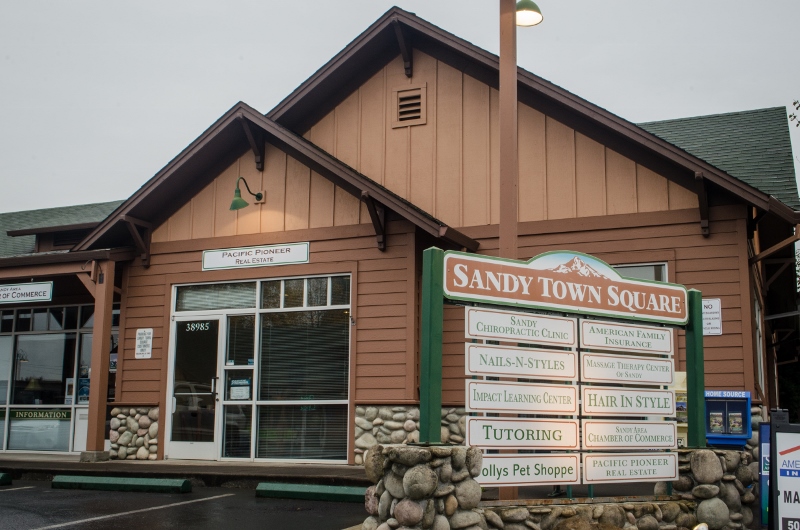 Our Featured Homes for Sale